Image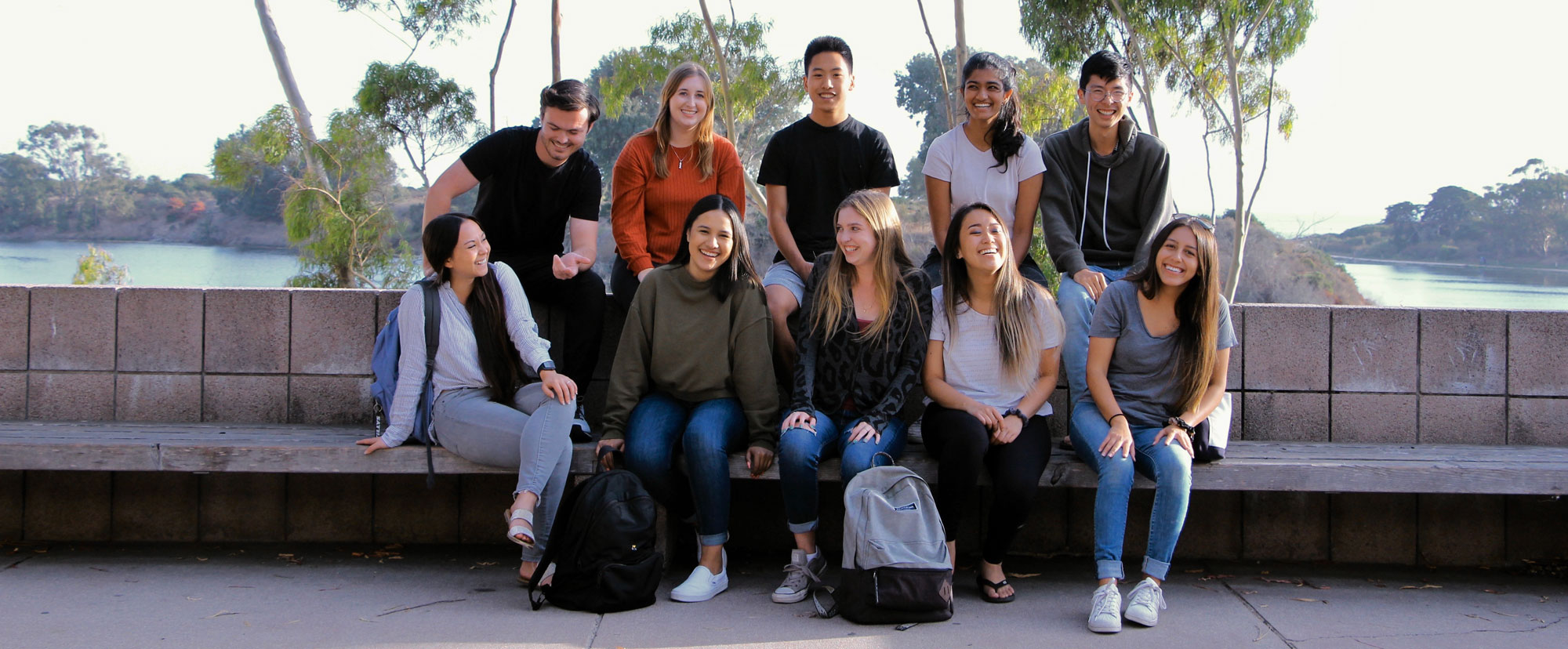 UCSB Student Health Alcohol & Drug Program hopes everyone stays healthy and safe.
We offer counseling, education and support in person and via telehealth. UCSB Student Health is open and services are available with COVID-19 safety strategies in place. Please visit Student Health website for more details. 
 Counseling, Education, Prevention, Recovery 
Providing in-person and virtual support to meet students wherever they are
New Prevention / Education Webinars Available  
ADP launched a new educational webinar series called "IT'S A SCIENCE" that offers students, staff, faculty, and parents a chance to learn more about the science and research involved in behaviors that sometimes go well...and sometimes don't?  How can science help guide us to keep ourselves safe and healthy?
Telehealth Counseling and supportive appointments are available either by phone, zoom or in-person.
To receive general information or make an appointment, please contact us at (805) 893-5013 or email us at adp@sa.ucsb.edu. We are here to help you in whatever way we can. 
For specific information regarding Gauchos For Recovery services and ongoing meetings.   GFR Website
Chumash Land Acknowledgement
Image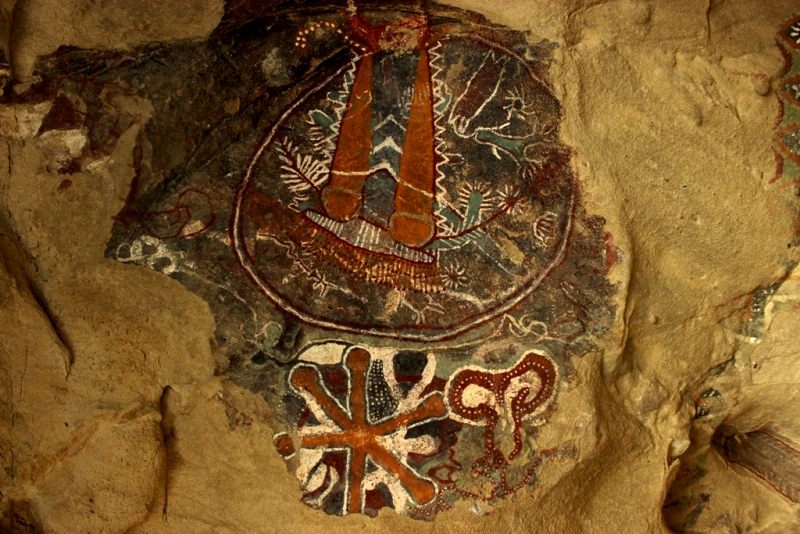 The Student Health Alcohol and Drug Program would like to acknowledge the Chumash people, who are the traditional custodians of this land on which our offices are located. We pay our respects to the Chumash elders, past, present, and future who call this place, Anisq'oyo, the land that Isla Vista sits upon, their home. We are proud to continue their tradition of coming together and growing as a community. We thank the Chumash community for their stewardship and support, and we look forward to strengthening our ties as we continue our relationship of mutual respect and understanding
The campus community, in keeping with the academic mission of the University of California to educate its residents, strives to create an environment that is welcoming for all sectors of our state's diverse population and that is conducive to the development of each individual's highest potential. In addition, our campus upholds the principle of equal opportunity for all since equal opportunity fosters the best conditions possible for the enhancement of research, creativity, innovation, and excellence.  Diversity