Why Support GFR? 
Image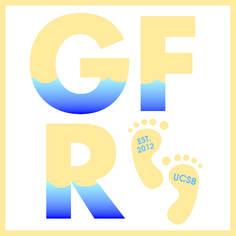 Gauchos for Recovery at UC Santa Barbara is a safe, supportive community for students in recovery or seeking recovery from addiction. Learn more about our program here. We welcome all students at UCSB and SBCC, alumni, and community members. There are no requirements for participation in meetings or events. Gauchos for Recovery is supported by UCSB Student Health and the Alcohol & Drug Program, but we rely on donors like you to keep this life-changing and life-saving resource open. Help ensure that this resource can thrive by making a gift today. 
We are thankful for our generous community supporters!
---
The Howe Family
The Stacie Mathewson Foundation
Santa Barbara County Department of Behavioral Wellness
​How to Support
There are many ways to support our program. We welcome sponsorships from community organizations who wish to partner with us on specific campus and community events. We also rely on financial support from donors to fund our ongoing programs, such as biannual camping retreats, peer mentor salaries, upkeep of our recovery lounge, and unity and wellness events. 
To make a donation, you may do so by mail, phone, or online. 

To give by mail, download the gift form. The form includes instructions for mailing your gift. 

To give by credit card over the phone, please contact Catherine Boyer, Executive Director of Development, at 805-893-5037

To give online, click on the box below, which should bring you to the UCSB giving page for UCSB Student Health. After filling out the form, there will be a comment box. 
Please Indicate in the Comment Box That Your Gift Is for Gauchos for Recovery.
Image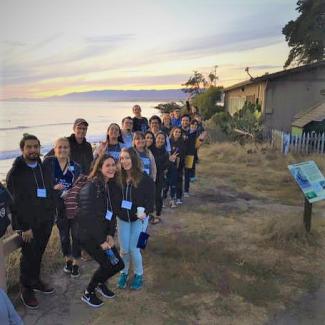 This will ensure that your gift reaches our individual program.
​You can also let our program manager know that you have made a gift at bryan-a@sa.ucsb.edu.