Image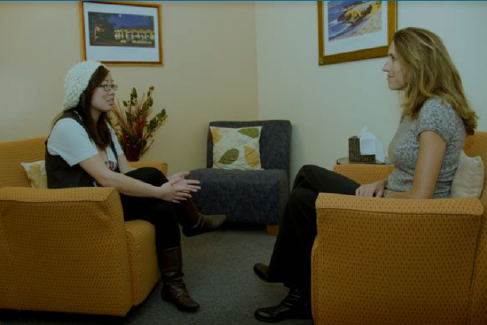 Licensed Behavioral Health Therapists are available to meet for free and confidential visits with students to address questions, issues, and concerns related to alcohol, marijuana, nicotine, other drugs, gambling, vaping and other addictive/compulsive behaviors such as device and screen management. Check in with us for yourself, or for a friend. We have appointments available in person and via zoom on campus at Student Health and in Isla Vista at Embarcadero Hall. Call (805) 893-5013 for an appointment or email for more information: adp@sa.ucsb.edu.
Also, check out the free and confidential Self-Assessments to provide insight and awareness. 
After Hours Contact Information
If you need counseling support after hours, on the weekend, or on a
University holiday, you may also call UCSB Counseling Services.

24-Hour support number
at 805-893-4411

If you feel it is an emergency, please call 911.