Image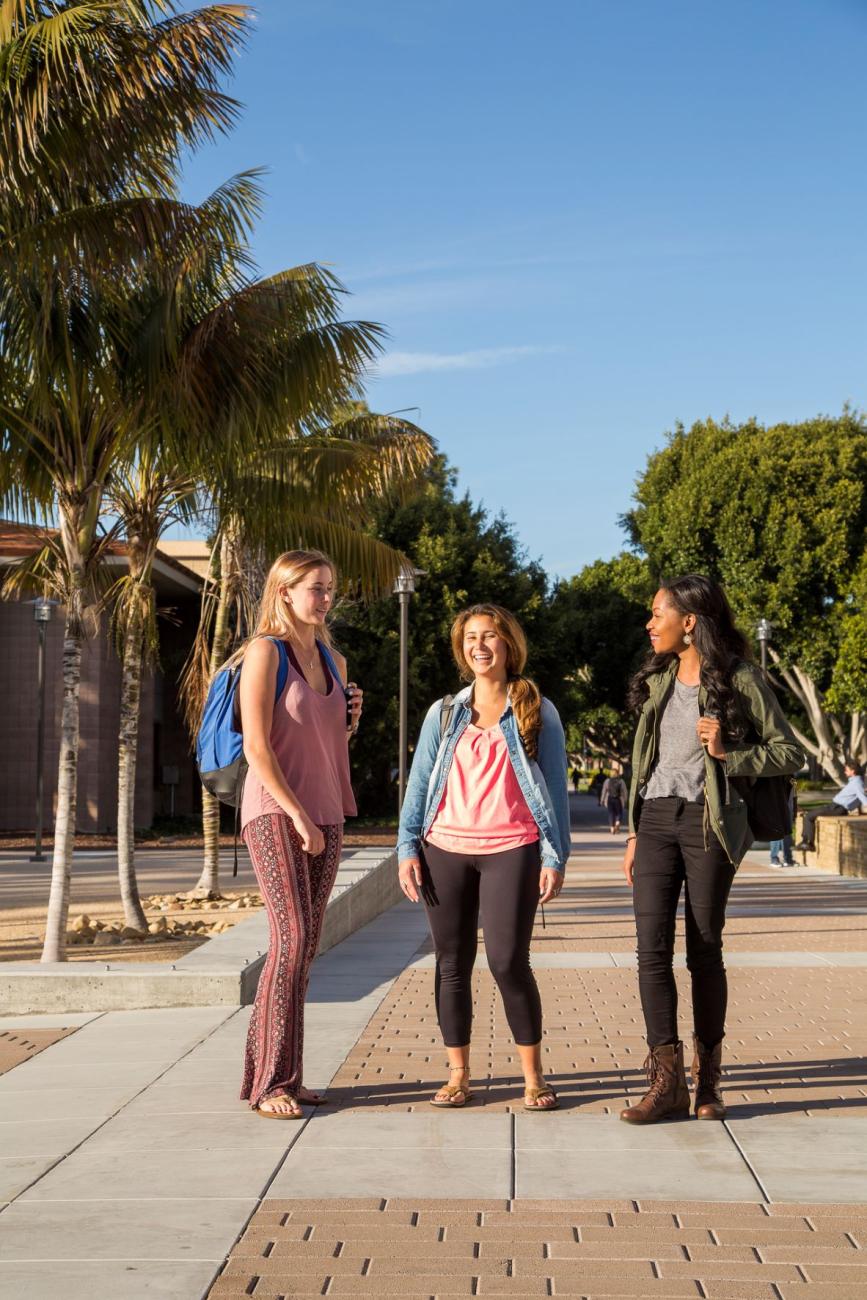 Prevention strategies address the way individual, relationship, community, and societal factors may impact substance use behaviors and choices. Harm Reduction is also a movement for social justice built on a belief in, and respect for, the rights of people who use substances. 

ADP offers workshops, trainings and academic lectures that allow students, staff and faculty to stay current with research and trends that may impact students' choices regarding alcohol, substance use and other addictive behaviors. A recent workshops series called "It's A Science: Harm Reduction is Not Just Common Sense" offers a wide variety of engaging webinars that have been recorded. 

The Life of the Party and Gauchos For Recovery peer educators also offer student-led workshops, game nights, events and collaborations with other campus partners, such as Dept of Health & Wellness, Dept of Recreation, CARE, Associated Students, etc.